Ramos: `I can win the Golden Ball!`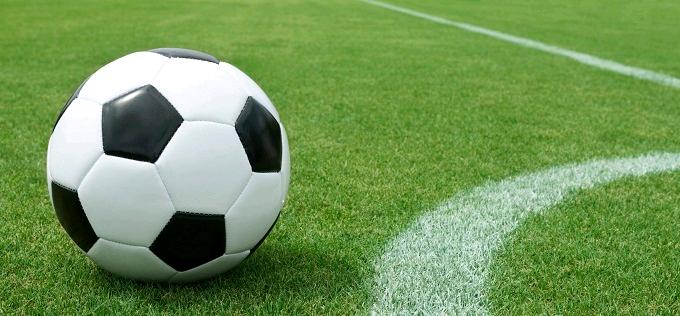 The captain of Real Madrid Sergio Ramos believes he can win the Golden Ball and put an end to the dominance of his teammate Cristiano Ronaldo and the Barcelona star Lionel Messi, who won the award nine times in the last nine years.
`The Golden Ball has become a personal rivalry between Messi and Ronaldo in recent times., said Ramos.
`But for example, Fabio Cannavaro, who is my great friend, managed to win it.`, added the defender of Real Madrid.
`I don`t think the idea that I can win the Golden Ball is crazy. If they decide to give it to me, then it would have been a historic moment.`, added the Spanish international.
In the year 2006, Fabio Cannavaro became only the fourth defensive field-football player who won the most valuable individual honors after the Germans Franz Beckenbauer, Lothar Matthaus, and Matthias Sammer.
Read more articles -
blog of football picks