Neuer, Buffon and Navas will fight for the title `the best goalkeeper 2017`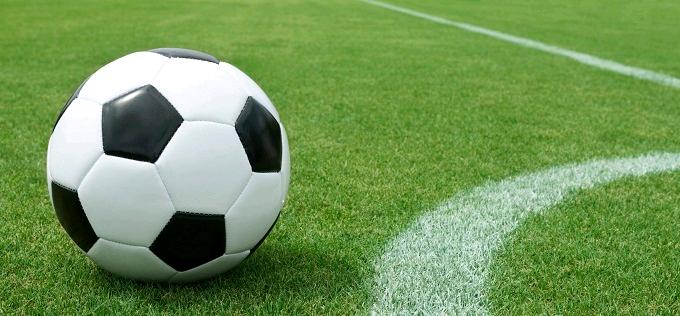 The best goalkeeper on the planet for the past four years, Manuel Neuer was among the three nominees for the FIFA goalie for the year 2017.
The world champion with Germany has been invariably elected to FIFA`s no. 1 goalkeeper since 2013 onwards and is now pursuing his fifth straight award. So he can reach the record of Iker Casillas.
The competitors of the footballer from Bayern Munich will be the winner of the 2006 and 2007 year Gianluigi Buffon (Juventus) and the goalkeeper of Real Madrid Keylor Navas.
The winner will be announced at a ceremony in London on 23 October. As we know, Neuer is out for the rest of the year because of repeated broken bones on the sole of the foot.
The award for the best coach of FIFA will be given to one of these: Zinedine Zidane (Real Madrid), Max Allegri (Juventus) and Antonio Conte (Chelsea).
Neymar (Paris Saint-Germain), Cristiano Ronaldo (Real Madrid) and Lionel Messi (Barcelona) expectedly will argue for the prize for the best football player. The Argentinian has had five medals and the Portuguese - four.
Read more articles -
blog of football picks