Young Boys saved from losing in Albania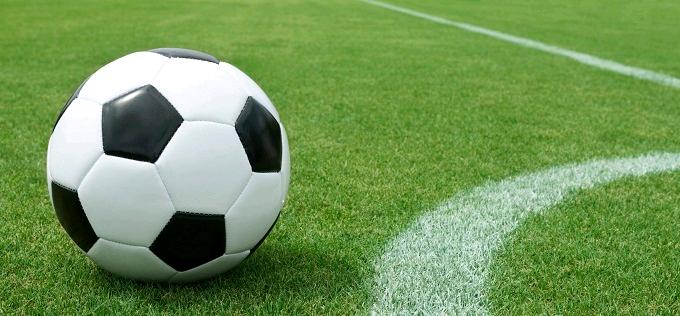 Albanian Skenderbeu took the first point in Group C of the Europa League after finishing 1: 1 with visiting Young Boys.The hosts could even greet with a victory, but failed to secure the lead 7 minutes.
The first half was equal, although the Swiss had more hits in the shape of the door.After the break both teams began to act boldly in search of the three points.In the 65th minute, Ali Soweto was displayed in the middle, withstood the pressure of the defender Young Boys and strike the earth gave advance of Skenderbeu.The visitors equalized in the 72nd minute after good play on the left wing and centering to Roger ASALA, which without delay headed the ball away.
Leader group is Dynamo (Kiev) with 6 points, Young Boys have 2while Partizan and Skenderbeu are at 1. in the next round Young Boys travel to Dynamo and Skenderbeu hosts Partizan.
Europa League, group B:
SKENDERBEU - Young Boys 1: 1
1:0 A. Soe (65)
1: 1 R. Assale (72)
!
Ranking:
1.Dynamo (K) 6 points
2.Young Boys 2 pts
3.Partisan 1 point
4.Skenderbeu 1 t.
Next Matches (October 19):
Dynamo (Kiev) - Young Boys
Skenderbeu - Partizan
Read more articles -
blog of football picks