Robben: The return of Hainkes was a great surprise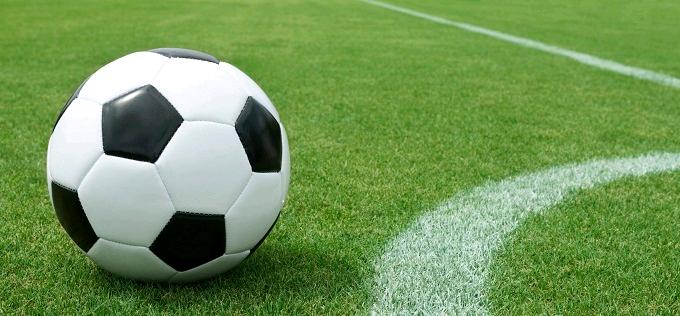 Bayern Munich winger Arien Robben commented on the management`s decision to appoint coaching until the end of the season, Jupp Heynckes. Under the guidance of the experienced specialist, the Bavarians made a tremendous treble in 2013, but Robben did not expect him to replace the sacking Carlo Ancelotti. I found myself in the Netherlands and the local media was full of speculation about who will be Bayern`s new coach. But nowhere was the name of Heinkes. His appointment was a great surprise to me, but pleasant. I`m really glad he was back in the team, `Robben said.
The Dutchman ended his career in the national team after world qualifying against Sweden, in which he scored both goals for the win by 2: 0. Robben pointed out that, given his age, he wanted to concentrate entirely on his performance with Bayern`s team.
Read more articles -
blog of football picks