Fan crossed the border to Lovren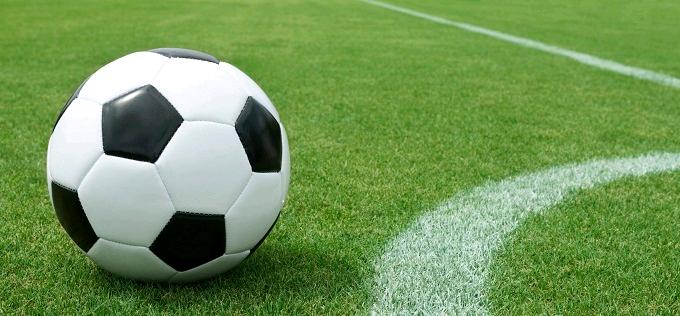 Liverpool`s criticized player, Dejan Lovren, has revealed the death threat he has recently received. The defender infuriated his team fans with their mistakes in the Tottenham derby. It seems that the Ultras was affected by this. I will kill you and your family, says the personal message sent by a fan to one of the Croatian social network profiles. It`s terrible what people have, `says Lovren`s response to the public. - I do not care when people talk nonsense at my address. That`s what they talk about. But I can not pass by when my family is in danger. It just is not how It`s disgusting.
These months are heavy for the defender. He admitted that during his summer vacation he was taken to Zagreb. The villagers are supposed to have used a special sleeping gas, which Deyan and his relatives have been held in the apartment rented by them. Yes, they stole everything from me. But I have not heard anything. Like they used something to make me sleep. They could kidnap my children, and I would not even be able to sense it, `said Lovren then. The player is married to her long-time partner Anita and they both have two children - Elena and Josip.
Read more articles -
blog of football picks