The Basics of Football Betting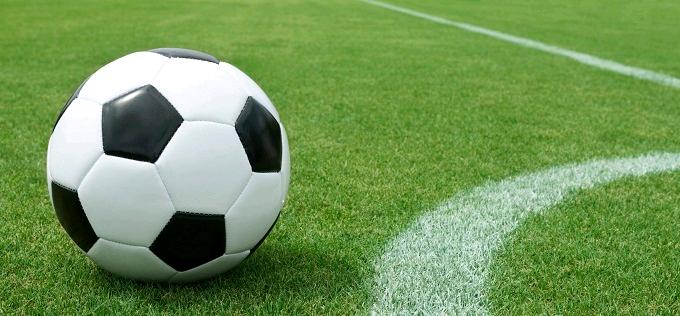 You can't place a winning stake if you don't get the hang of the basics of football betting. The current article will provide some key aspects you should be perfectly aware of before you start betting on football games.
Current form of the team
Make a detailed research about the current form of the club, whey way they have played, the clubs they have opposed and the factors that influence their performance. Check reports from previous games and analyze the information.
Performance at home and away
The game of the club away and at home is of great importance. There are teams that present themselves better when they are on their own stadium and teams that realize wins when they play away.
The history of the opposing teams
Get informed about the history of the two squads. Results often get repeated over the years, so you should check for patterns and similar results.
Updates about the team
Always be informed about updates about the footballers who are suspended or injured. Certain missing players may greatly affect the performance and make a great difference. If you aren't familiarized with all these updates, you risk losing a lot of cash.
Level of motivation
The motivation guiding the play is crucial, particularly at the end of the tournament. What is the squad playing for? Do they risk anything if they lose the game? Have they already guaranteed themselves a place at the head of the ranking? Is the squad willing to qualify for European tournaments or is only focused on the local championship?
Schedule of the team
Make sure you analyze the schedule of the team because the players may be tired if they have played another game in the recent days. Inform yourself about the importance of the prior and future games.
Downsize your bets to one tournament only
You can't be an expert in all European tournaments and you can't be familiarized with all teams in one championship. You are knowledgeable and experienced in a certain field, so you should stick to it. Diminish your bets to one championship because otherwise you reduce your opportunity to win.
Reduce your bets
Frequent bets don't guarantee wins. Reduce your wagers and bet only when you feel confident and lucky.
LIVE In-Play
It means you can lay wagers while you are watching the game on TV. Thus, you boost the possibility to win because you observe the performance of the squad at the moment.
Select the bet
Several various kinds of bets exist, such as Asian handicap and fixed odds, and you should understand the peculiarities of them all, so that you can pick the right wager.
Self-control
You should be disciplined and should be able to impose great self-control. The cash you lose shouldn't affect your budget.
Read more articles -
blog of football picks