Messi punishes Real even without a shoe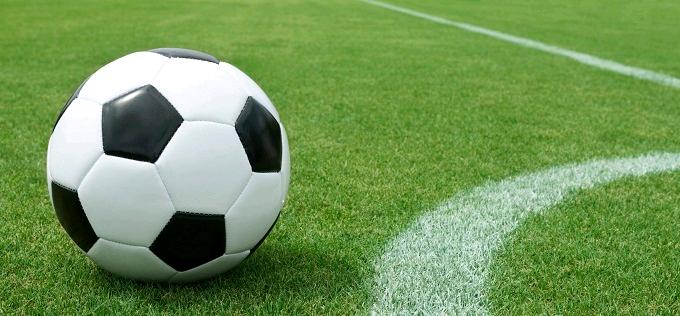 Argentine Fury Lionel Messi was again a major player in the big clash between Real Madrid and Barcelona. La Pulga again spread his hands in front of Santiago Bernabeu`s audience as a true lord after taking the penalty for 2-0 in favor of the Catalonians.
At the very end of the game, Leo assisted for the third goal, giving very few spectators the impression that he was a boss at his pass to Alejand Vidal. In the fight with Marcello, in which the Brazilian has lost his balance, Messi lost the shoe to his right foot, but that does not prevent him from assisting himself impeccably and then enjoying a sock.
Read more articles -
blog of football picks