Zidane:I will not bark at anybody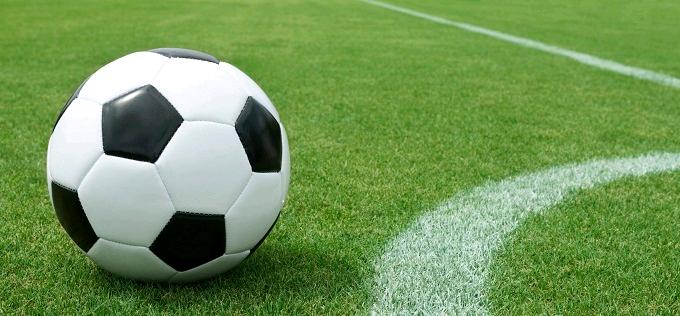 Real Madrid coach Zinedine Zidane showed some nervousness during today`s press conference. It was hard to hold journalistic questions about the results crisis, for which his team is already 16 points behind Barcelona in La Liga. Earlier in the day, the Frenchman gathered all of his footballers and held a long conversation with them. `I will not tell you what we have said, ` Zidane told the media. `These are your inner things. You can analyze yourself for a crisis or whatever you decide on. But we are looking for a solution to the problems and we are all aware that we need to work more. People think we need to indicate which players are to blame and get them out of the team. But I think the opposite way:we have to support the player in question. I`m not the one who`s going to start shit on someone. We are all in the same boat and no one will get out of it. I will never say that guilt is specific to someone. We`re all guilty.
Zidane assured that as no one wants to leave in January, he does not want new contestants. This is the team and I am happy with these players. This season turned out to be more complicated, but many matches analyzed by
contact with football tipsters
are coming. We will see what will happen until the end, and if there are any changes, they will be afterwards, the mentor continues. I will never turn against the president or the club in general, Zuzu added. `Real is above all, and the boss is the one who appointed me. I keep on my headquarters and I will fight to death for him. There is a desire to see only the negative things and I do not like it. I will give 3000 percent of myself because I believe in what I do, believe in my players and defend them. Perhaps you think the league has already been decided. I do not care, it`s important to make the most of myself. We will see what will happen in La Liga. But we still have the Spanish Cup and the Champions League.
Tomorrow Real Madrid takes Numancia in the rematch of the 1/8-cup finals of the country. Los Blanco keep 3:0 from the first match.
Read more articles -
blog of football picks