Successful football betting is about finding good expected value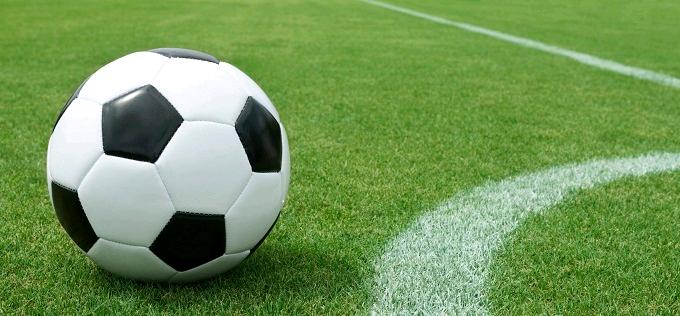 If your goal is to make money by betting on sports online, then it is important to understand the concept of value. It is important that in theory, you should only after identifying good expected value. This is the only way to make a profit in the long run.
We recommend that you try to understand value, even if your goal is just to have some fun. It is important to identify good value when betting recreationally, but we still believe that you should give at least some time to understand value, before placing bets. This will lead to better results and you will have a more enjoyable experience.
Most beginners don't really give any thought at all to the ways people bet. This is reasonable, as there are many things to concentrate on and beginners don't really focus on these ones. However, we know it is wrong not to do that completely. Most of the rules and football tips are naturally easy to understand and these rules could help any player make good bets. There isn't a need to learn about all of the ways to bet involved, however it can be good to know at least a few. Even for an experienced bettor, these can be a good read in order to find out if you can improve something in your betting skills. These are just a few of the ways that you can bet on sports.
Keeping that in mind, we've compiled a collection of easy ways to bet, that are ideal for beginners to learn.
Here are some of them:
Chasing Steam
Looking for off-market prices
Fading the public
Arbitrage betting
Matched betting with bonuses and free bets
Low risk multiples
Basic situational handicapping
We want to make it clear that none of these systems can really lead to guaranteed success, however, our football tipsters know that those systems have merit and are worth at least learning about. If you can use just one or two of them effectively, you can stand a better chance of making winning online soccer betting selections.
Read more articles -
blog of football picks